Welcome !
Avail The Best Varieties of Cable Glands, Brass Valves, Brass Ball Valve, Ball Valve, Heavy Brass Nuts & Other Industrial Brass Products From Us...
About Us

A company which is focused on its customers always succeeds in the market- this is the philosophy in which we, Vraj Enterprises, believe. We always assure that all of our business activities and offerings benefit our customers and provide high gratification to them. The more our clients feel satisfied with our company in the market, the more proud we feel. This is the reason, many experts and clients call us "The Perfect Partner" in the market. Our company is a reliable name that focuses on bringing forth only the best Brass Forged Components, Brass Y stainer Valve, Brass Connector Assemblies, Brass Valves, Brass Collar Head Inserts, Brass Ball Valve, Ball Valve, Brass insert, Brass forging part, Brass precision part etc. All these are manufactured utilizing best quality brass and many other raw materials. Further, each and every item is quality tested, and it is made sure that all the batches we offer comply to the varied ISO and industrial standards applicable to our diverse range.
Since 1990, we have been working as a manufacturer and wholesaler in the market. It has been our goal from the very beginning to exhibit ethical, punctual and quality performance to our clients. This is the reason, we follow stringent ethical business policies, timely delivery policies and quality management system while carrying out our business activities. It is our goal to carry on with such an impressive performance even in the future years so that we can remain the favorite choice of our esteemed clients.

Certificate
Our company has received the reputed ISO 9001:2015 certification for our highly effective and impressively planned quality management system.

Our Infrastructure Facility
Our spacious infrastructure facility is one of the best in the brass industry. The top class machines that are installed in this facility are acclaimed by experts as the best for the production of our offered range. Ensuing quality use of such machines, we bring forth a fine range of Brass Anchors, Heavy Brass Nuts, etc. The facility is segregated into several function departments, and this segregation helps us in maintaining smooth flow of work. The segregated departments are casting department, machining area, fitting department, polishing unit, plating unit, packaging unit, etc.

Our Team
Our team is full of skilled professionals who work with great determination to meet clients demands and accomplish group goals. Such a hardworking team is led by an expert group of experienced individuals, they are listed below:
Jayesh Sanghani (Founder and CEO)
Ankit Sanghani (Director)
Avinash Patel (Marketing Manager)
Jalpesh Patel ( Production Manager )
Quality
Quality of our range is something on which we take great pride, and never once do we compromise on it. To assure the high quality of our range, we do rigorous planning, set high standards and opt best quality control techniques.

Quality Control : We manage to control the quality of our range consistently because of our impressive quality management system. Following this system, we make use of top grade raw materials and conduct strict tests on the finished batches of our brass products.
Quality Planning : Before we start the production of our range, we plan on what production techniques, raw materials and production machines are we going to use. Each step of production is then planned with great detail to avoid any sort of error. Standards are set and the produced batch is compared to the standards to assure the delivery of best to clients.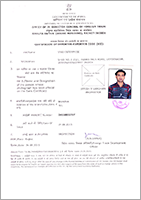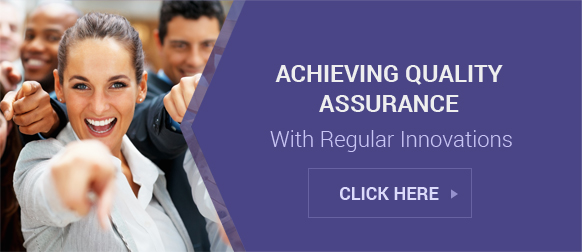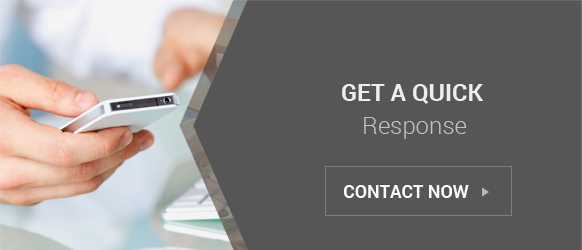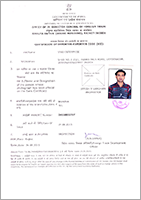 VRAJ ENTERPRISE
Plot No 3290, B Road, Mahavir Circle, Phase-III, Dared, Jamnagar - 361004, Gujarat, India
Phone :91--9624691042
Mr Ankit Sanghani (MD)
Mobile :+919727317187, +919624691042